Hi Everyone!
I am very excited to share my first 10 Featured projects from Pin-it Monday Hop#1.
To all who participated in the first hop, I wanted to say from the bottom of my heart, thank you so much for giving it a good start. Thank you for sharing your projects, recipes and ideas with us. All projects were pinned at Pin It Monday Pin Board. Please come back on Sunday @ 5pm, CST for our second hop.
Featured Pinners, please help me spread about this hop by putting below button anywhere in your blog.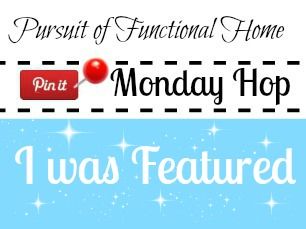 DIY PROJECTS


Princess Hairclip Holder by Pretty Little Dahlia

Spring Garden Hose Wreath by Mandy of The Comfy Crafter

Dessert
Cherry Lime Cupcakes by Jennifer of Home in the Fingerlakes

Savory Garlic Cheese Muffings by Lorraine of Cookin for the Seven Dwarfs

Chocolate Brownie with Cream Cheese Frosting by Mrs. Tucker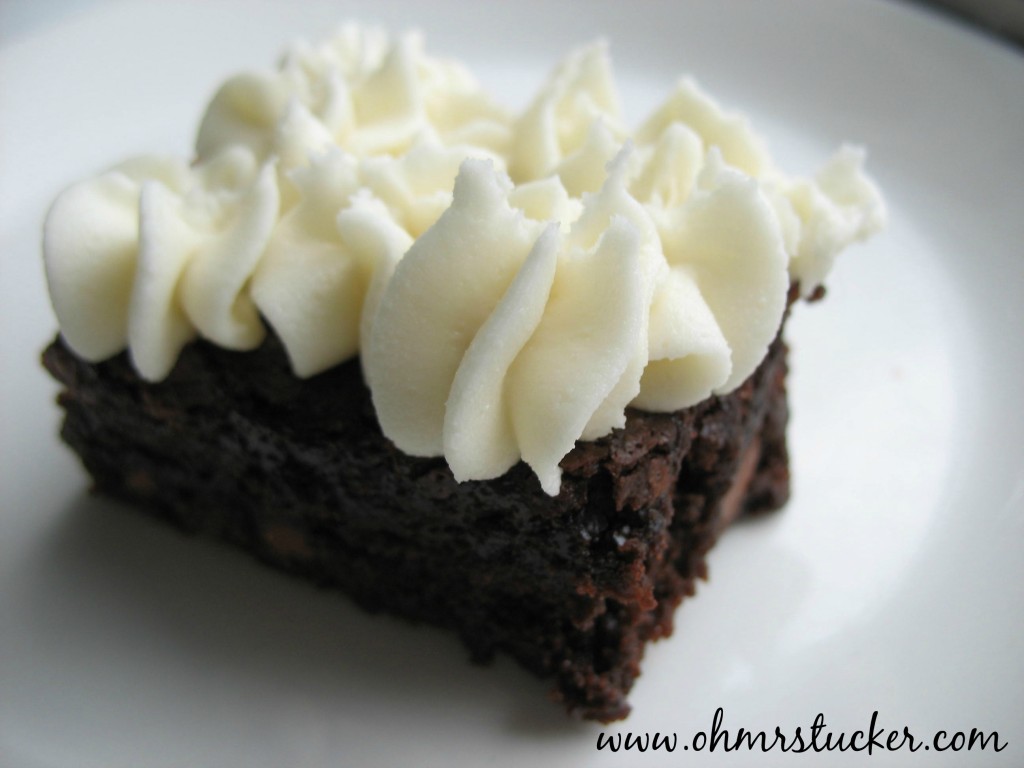 CRAFT
Kaleidoscope of Butterflies Wreath by Kirsten of Craftiments

Easter Egg Wreath from Egg Plate by The Thriftiness Miss

Thank you so much for taking a little of your time to check these wonderful projects. View all projects from Pin It Monday Hop #1 here.
Again, Pin It Monday Hop #2 linky will be open on Sunday @5pm CST. See you soon!
Enter your email address:
Delivered by
FeedBurner
Follow @pofh1