Hello Everyone!

I enjoyed checking out everyone's projects and oh my! all of you are so creative and talented. I have to admit that I was having a hard time choosing my top 10 features from Pin It Monday Hop#2.
Be proud of your creations, grab below featured button.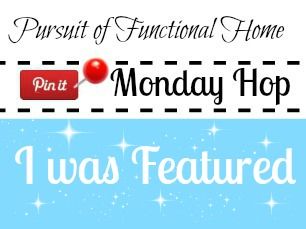 Jessica shares her very cute T-shirt Apron tutorial. You can paint, decorate and just do anything whatever you like. Surely, your little ones cannot wait to wear this.
DIY Kids T-shirt Apron by Jessica of The Thriftiness Miss
I have seen a lot of up-cycled pallet projects and this is one of the best. Allyson had a lot to share about this beautiful and lovely Pallet Ottoman. It was a fun adventure.
I just love this stool. Can you believe it is made of re-cycled Sonotube? Karen just spent $12 for this project. Tutorial is provided too.
Recycled Sonotube. Make a Stool By Karen of The Feral Turtle
I was amazed to see this beautiful drawing of Tracy. It is a Waratah flower which she took a photo from her garden. Beautiful.
Warratah Drawing By Tracy of Warratahs Handmade Items and Photography

Fun things for kids and Adults
Be amazed with Christa's Lego maze. What a cool way to play with Lego.
Lego Maze by Christa of Controlling Craziness
What a fantastic way to occupy your little ones with these lovely Origami Art project.
Oma shares lots of ideas with pictures that you can follow.
Origami Art for Children by Oma of Grandparents Plus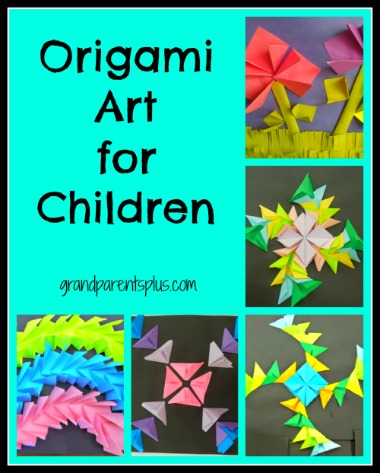 It took Ashley for a while to finish this beautiful wreath but it's all worth it.
DIY Spring Wreath Tutorial by Ashley's Dandelion Wishes
This is super cute. Jei made this for Easter but definitely can be use whole year round. She shares her own pattern and tutorial too.
Kawaii Easter Bunny Coin Purse By Jei Crochet of Cutey Patuty Crochet
Add some color to your Cheesecake like what Christina did.
Christina and Rebecca shares some good and wonderful recipes too.
NO Bake Blue Berry Cheesecake by Christina of Dear Beautiful You
This is a great present for any occasion. I just love the idea and it is super easy to make. Don't you just love these yummy looking cookies?
Ultimate Cookies In A Jar By Joanne of Creative Mess
Fabulous Readers, please do not forget to visit these 10 creative and talented ladies. They all have something to share that might interest you.
Thank you so much for reading. Just a quick question, have you linked up at Pin It Monday Hop #3 yet?