Welcome to our Top 10 Featured Projects from Pin It Monday Hop#8. Our May Co-hosts will get to picked their 2 favourite projects from the previous hop.  You will notice that 2 projects below were favorited by 2 or 3 Co-hostess.
Mandy, Miriam and Shelly picked Pink When's Cozy Coupe to Minnie Mouse Coupe Tutorial.
(click image)
Claudia and Miriam picked Domestic Super Hero's Upcycled Pallete turned into Ikat Ottoman
(click image)
Mandy picked Crafty Lumberjacks' Thinking Outside the Jar
(click image)
Shelly picked Chalk Board Shelf from a Broken Chair by Denise on a Whim
(click Image)
Claudia picked What A Girl Wants Lamp by Southern Charm
My picks are…
DIY Milk Glasses by Krysta Steen
(click image)
Mums Make list
(click image)
A Cultivated Nest's Office Make-Over
(click image)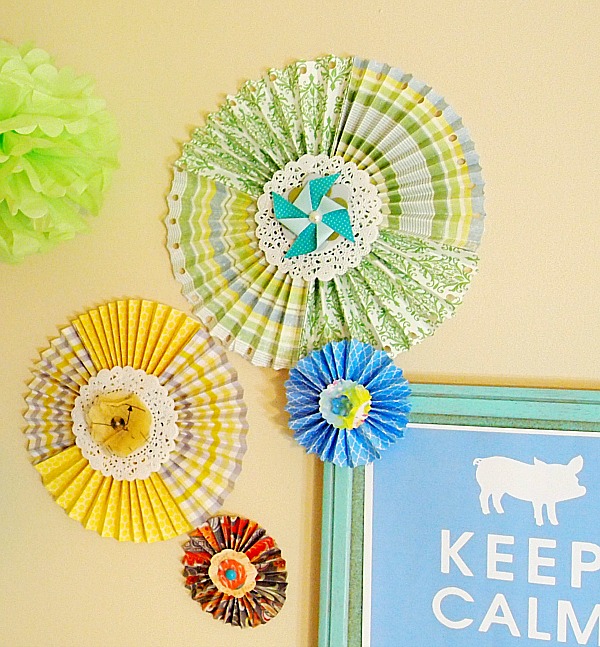 Fabric Cover for E-readers by Blissful Sewing
(click image)
DIY Knight Outfit by Be Creative Mommy
(click image)
Grab, Wear It, Be Proud!