Alright Friends it is another week of sharing some laugh. I just love what I found and can't wait to share it with all of you. Enjoy the funny images below. Share it in twitter, FB, or Google + if these really made you laugh.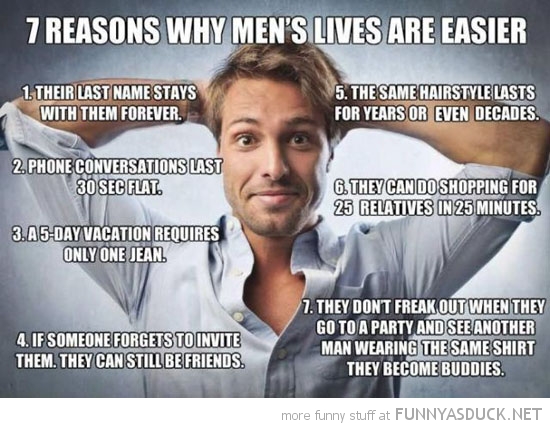 (source)
This is the moment when your cat wants to kill you.
See you all again next week. Check below related post for more fun and laugh.