Hi Friends! Welcome to Pin It Monday Hop #59! It's the first day of school of my little girl today and life is starting to get hectic. I always feel excited about first day of school. How about you? Do you feel the same way for your kids? Okay, I promise to have a double feature this week and here they are…
Pin It Monday Hop #58 Features
"I'd say these are hot, sexy, gorgeous and unique Planters. Jenise also have a step by step tutorial on the blog.  She is giving away this beautiful planter, grab a chance by subscribing to her"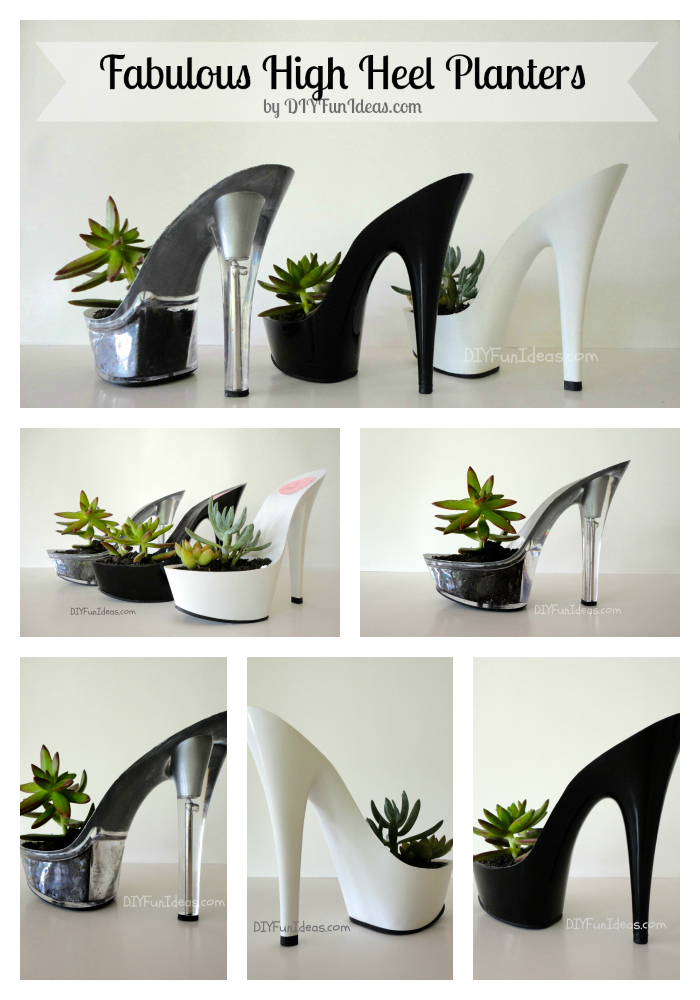 "Now, Father's Day is just a few more days and still thinking of what to give to your special man. Here's 30 gift options from Logan "
From Finding Joy in The Journey
"There are times that I blow up too. Misty, you are not alone in this journey. I feel guilty too afterwards. I realized that if I am not well rested I easily get cranky so I try very hard to rest as much as I can.  Like you, I want my kids to remember me as a "joyful mommy"".
Pin It Monday Hop #57 Features
"I just love this wall with a little punch of orange decor. Katie also shares her own tutorial".
"I love everything Shanice did in organizing her closet. I'll be doing a closet clean up very soon so this is perfect timing for me".
"We are almost done with Summer here in Philippines and I think we've reached 39deg C ground temperature. It is really hot. Elise shares wonderful tips on staying cool naturally. Starting tomorrow I'll shut the windows at the sunny side and hopefully it will help .
Now unto our party! This is optional but I would really appreciate if you do and I know some of you already did. Thank you so much you know who you are.
Please link to my site in your own way.